QUALITY SERVICE. GREAT COVERAGE.
SINCE 1995.
The firm was grounded on providing customers with personalized service to meet the insu‍‍‍rance needs here in Kentucky. We strive to provide personalized professional advice to our customers.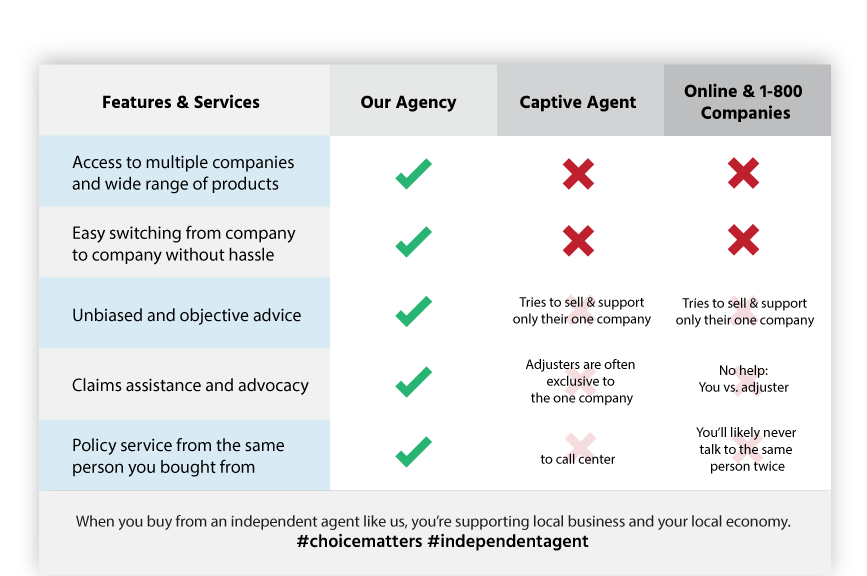 "I made the switch last year to Appalachian Insurance. They have saved me a lot of money on several policies (Great Rates). Chase & the Agency are very knowledgeable and helpful!"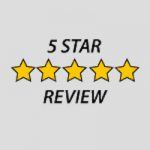 Jerry P.
"Appalachian Insurance went above and beyond to make sure I got what I needed for my vehicle and home owners insurance. would recommend to anyone..."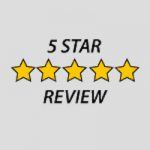 Adam F.