QUALITY SERVICE. GREAT COVERAGE.
SINCE 1995.
The firm was grounded on providing customers with personalized service to meet the insu‍‍‍rance needs here in Kentucky. We strive to provide personalized professional advice to our customers.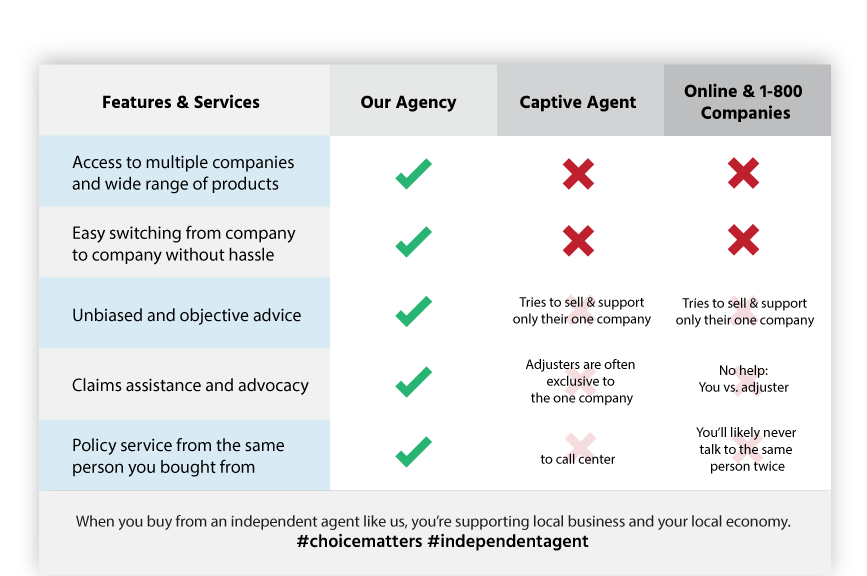 "Appalachian Insurance goes above and beyond to help and assist their customers. They treat you like family. They got us the best rate available."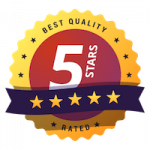 Kimberly F.